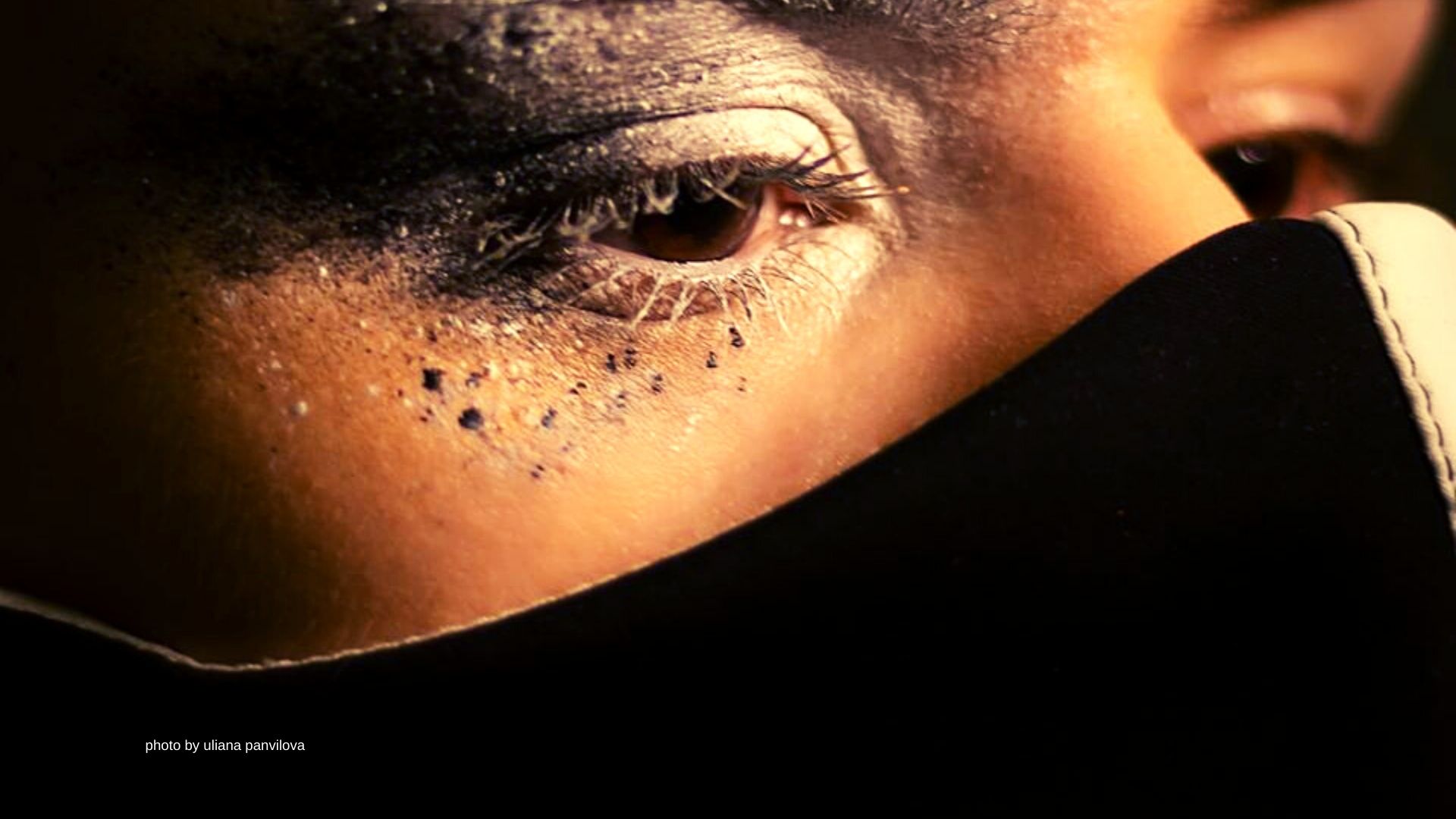 Let's face it: we got stuck with the masks. And with corona...
Now, what we need is a way to survive this time. Better with style!
Don't forget: your face mask is the first thing people see when they look at you.
Choose your stylish reusable high-quality fabric mask.
Made with LOVE by GUAPO fashion.